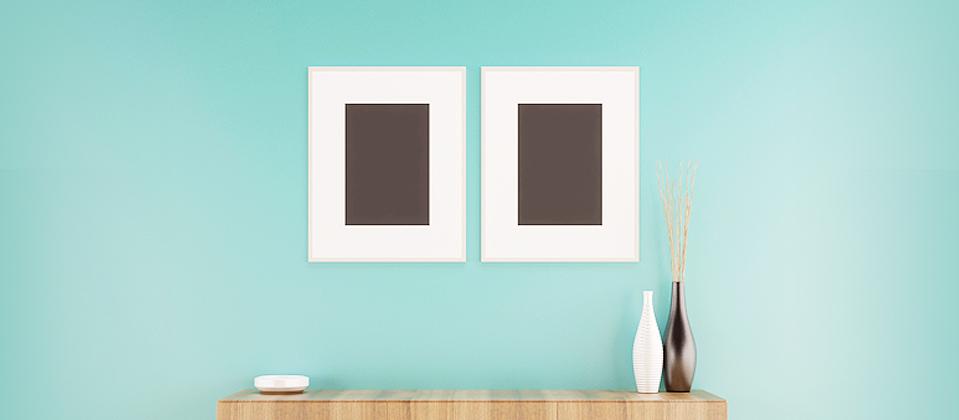 Overview
Architectural paints are applied on the surface of interior and exterior spaces of apartments and various public buildings as well as neighboring facilities to protect the surface of materials and improve the durability of buildings.
Architectural interior paints improve the durability of building interiors and protect the surface of materials and bring living spaces to life through various colors and decorative solutions.
Architectural exterior paints are applied on the exterior of buildings to provide excellent functionality, such as forming a strong coating and protecting against aging and corrosion of the surface of materials, extending the service life of buildings and facilities.
We not only provide excellent functional products but we can also change any kind of space into a cleaner image by reflecting trendy colors that suit modern residential space. We are committed to improving the life of people and creating a healthier, safer space of living by continuously developing and producing green paints.
Product Range
Interior/Exterior Paints
Environmentally-friendly (Heavy metal-free and Low VOCs)
Protection for the exteriors of buildings from external climate conditions and the ability to form a solid film
Block contaminants and easy cleaning
Provide pleasant interior environment with an aesthetic look
Multi-color application
Functional Paints
Provide fire-resistence, flame-retardant and non-combustible capabilities.
Save cost on energy with heat/cold retention, thermal barrier and radiant barrier functions.
Mold resistant
Provide water-repellent treatments
Various colors (Multi-color pattern)
Floor Coatings
Abrasion resistant, impact resistant, chemical and heat resistant and anti-static functions
Remarkable water-proof and water-repellent functions
Excellent workability and pleasant working environment with low odor
Superior non-slip properties
Wood Coatings
Excellent adherence, workability and the reduction of coating time through fast curing
Remarkable functions to protect wood (insect-resistant, antiseptic, water-repellent, flame-retardant, scratch-resistant and chemical-resistant)
Premium product ranges, including low VOC, environmentally-friendly and heavy metal-free products
Various colors and products required to express the unique natural and aesthetic texture of wood
For more information on these products, please refer to our e-Catalogue. e-Catalogue +