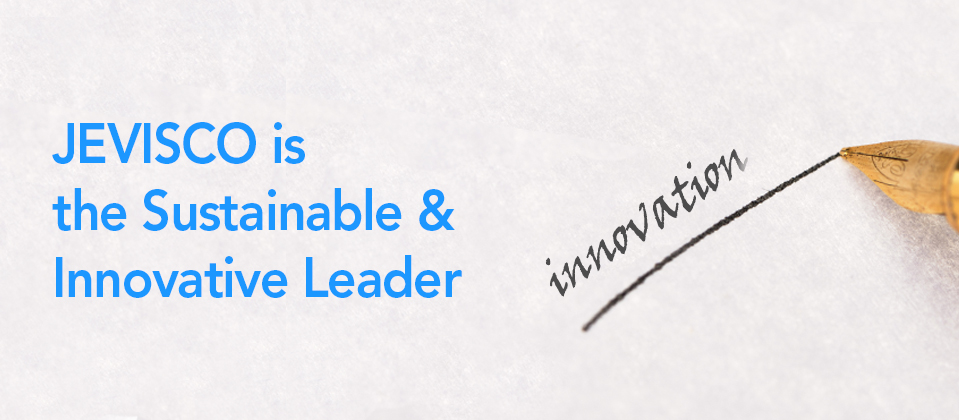 JEVISCO has pioneered the Korean paint and coatings industry
Since its foundation in 1945, KANGNAM JEVISCO has been playing a pivotal role in modernizing Korea's industries. As the first Korean company that developed alkyd resin in the 1960s as well as being a pioneer in automotive and home appliance coatings in Korea. We have played a leading role in the nation's industrial development over the last half century with our technical know-how and differentiated products.
JEVISCO is moving into new markets around the world.
In this global era, KANGNAM JEVISCO is now moving beyond Korea toward the global market based on its established technical know-how and services that we have accrued. We are currently operating plants in both China and Vietnam as well as setting up global sales network to expand our presence into the global market. By offering locally customized new products and new technologies in regional markets, we are able to establish sustainable business foundations around the world.
JEVISCO is a company that is dedicated to being eco-friendly and green.
We are practicing environmental quality management to create an environment where nature and humans can thrive in harmony. We strive to preserve natural environments for future generations by offering environmentally-friendly, functional products of high quality.
Through ceaseless challenges and innovations, KANGNAM JEVISCO will continue to strive to become the leading position in global paint and coatings industry, putting nature and people first, and the company that shares a better future with society.

Thank you.
Ik-Jun Hwang, Jae-Hyun Kim
CEO, KANGNAM JEVISCO CO., LTD.